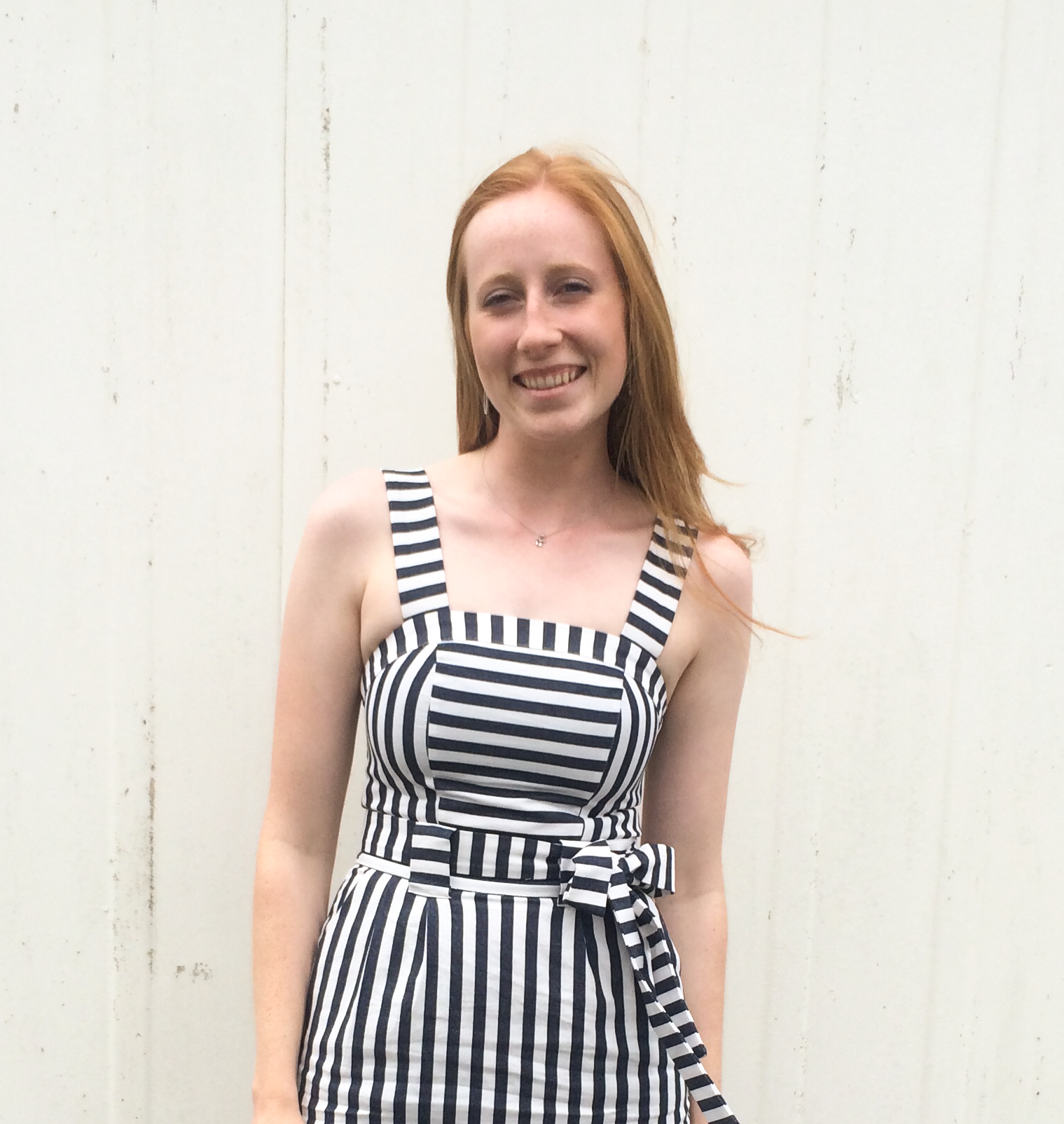 I'm Ashleigh – a creator, communicator and designer graduating from the Massey University School of Design. I live in the windy Wellington and love anything creative.
This site is a place for me to show you what I can do. I am passionate about people and seeing our world become a better place – so I am most excited about projects that are user-centred and experience driven. I work on a range of digital and print based projects and enjoy combining the two. I love it when beautiful, simplistic design is paired with functionality that has the ability to enhance peoples lives, shift perceptions and facilitate connection. 
I'm available to work with you on your next project so please feel free to get in touch.